Frosted Window Film is Becoming Popular
In COVID times, the use of frosted window film (otherwise known as privacy film) by commercial office spaces and retail stores has notably increased. Whatever the reason, frost vinyl is an excellent way to ensure privacy while maintaining a bright space, enhancing your décor, and reinforcing your brand. 
Here are the four benefits of frosted window film!
1) Privacy
One of the main purposes of frosted window film is privacy. Whether for commercial offices, clinics, conference rooms, or storefront windows, rest assured that frost vinyl will offer you the privacy you are seeking, without making the space feel dark or cramped.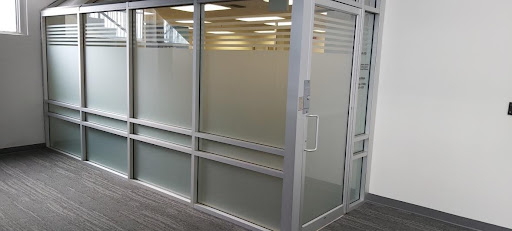 2) Bright spaces
A key advantage of frosted window vinyl is that you can have a private or separated space while still maintaining plenty of light. It can also significantly reduce glare from the sun. Sunlight and heat can often make working, particularly on a computer screen, challenging. Using privacy film substantially reduces the UV rays that pass through the window.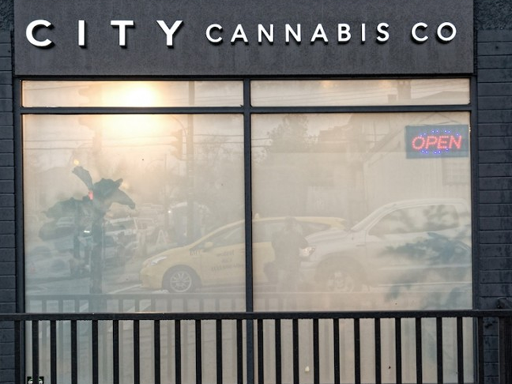 3) Appealing design and branding
This type of vinyl can be used on storefront windows as well as interior offices and retail spaces, and can be used for a clean and classic look or as a unique design feature. It is also a great for branding because you can incorporate your logo into the design. 
4) Durability and Maintenance
Privacy film is durable and low-maintenance. It will not damage the window and can be easily removed or replaced should you wish to change the design. An added benefit is that it can also guard against or mitigate the effect of the window shattering due to extreme weather or vandalism.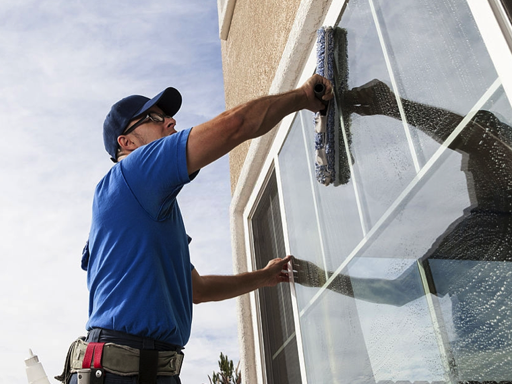 If you are interested in frosted window film, or just have a few questions, give us a shout at info@signartstudio.ca. Sign Art Studio would be happy to help.